Our Partner team
Watch the videos below to meet some of our SVP Calgary Partners.
Current Partners
Anderson, Janice
Anderson, Jason
Bedford, Chris
Burkett, Heather
Byler, Carol
Deurwaarder, Reinier
Donohue, Jim
Douglas, Joel
Finley, Robyn
Gupta, Maitreyee
Gupta, Nakul
Hansen, Tom
Hobday, Sheila
Hudzinski, Taylor
Hughes, Dave
Hughes, Nancy
Hume, Penny
Jacober, Shelly
Killackey, Terry
Killi, Tegan
Lam, Dexter
LeDain, Mark
Martineau, Kate
McFetridge, Chris
Milliken, Christine
Murray, Chris
Newson, James
Newson, Janeen
Nystrom, Martha
Ostrom, John
Paquette, Bonita
Paquette, Randy
Pawliw, Jo-Ann
Pickersgill, David
Poole, Heather
Prodgers, Shawn
Sprenger, James
Toews, Shayleen
Tsang, Josephine
Waslen, Kathryn
Watson, Ian
Wisener, Kevin
Zakaib, Andrea
Zakaib, Bradley
Zakaib, Geoff
Zumwalt, Brad
Zumwalt, Tany
Our Staff team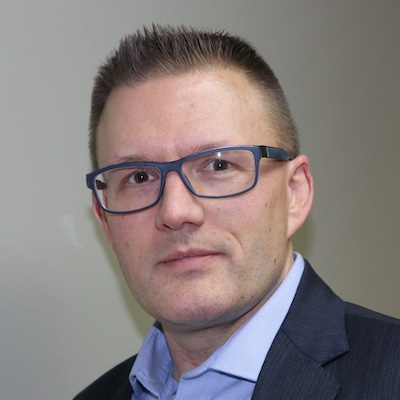 Randy Paquette
Executive Director
Randy Paquette began as SVP Calgary's Executive Director in February 2022. He is an accomplished higher education and social sector leader, with a strong track record of successfully envisioning and executing collaborative programs and partnerships. Most recently he was the Director of Corporate Engagement with SAIT, where he led the development of a new corporate engagement model and played a lead role in the launch of SAIT's downtown campus and the new School for Advanced Digital Technology. He previously held leadership roles with Mount Royal University, the University of Calgary, and Edge School.
In addition to his professional roles, Randy has held many volunteer leadership positions in the Calgary hockey community, the Hong Kong-Canada Business Association, and other community organizations. He is a past member of the Board of Directors of the Calgary Chamber of Voluntary Organizations (CCVO) and served as CCVO Board Chair from 2015 to 2018. In 2019 he was recognized with the Sovereign's Medal for Volunteers, awarded by the Office of the Governor General.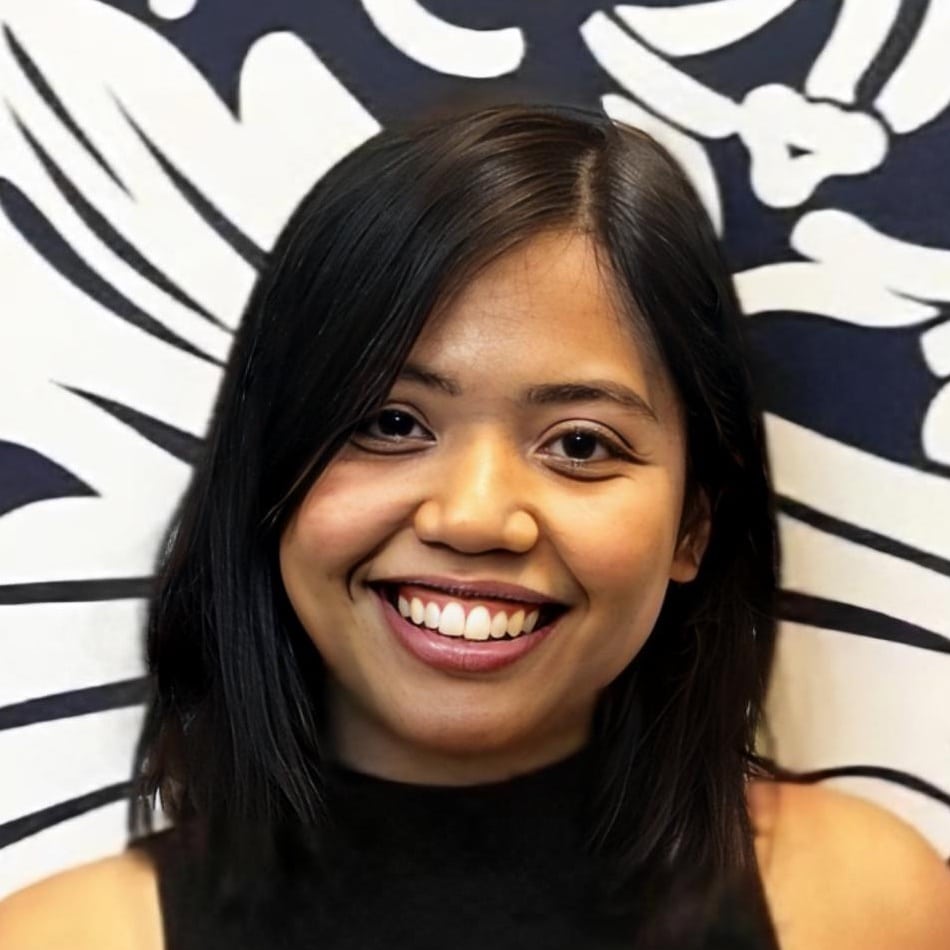 Justine Kimoden
Marketing and Communications Specialist
When Justine was a little girl, it was her dream to become a journalist as she's always loved listening to people's stories and retelling those stories to others. She pursued her dream and worked as a multimedia journalist in small-town newsrooms in Alberta for over three years. She loved the time she spent as a journalist but realized there are other stories to tell and other creative ways to share those stories. She decided to shift her career path and started working as a communications specialist helping various non-profits tell their stories through videos, photography, and social media. Justine recently joined SVP Calgary not only to share SVP stories but also to help with engaging highly skilled professionals in Calgary looking to transform ideas, talent, and funding into positive change.
Our Board team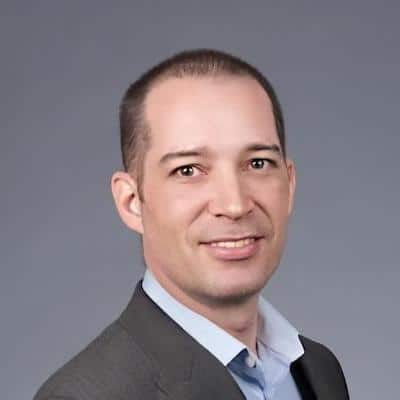 Jason Anderson
Jason Anderson, CPA, CA is an experienced finance leader with 24 years working as a finance professional, primarily supporting the oil and gas industry in Canada. His most recent role was as Vice President & Controller for Shell Canada, and a member of their Board of Directors. Jason consistently provides strong controls and corporate governance focus built through diverse Board experiences at for-profit, not-for-profit, and member owned organizations, providing strategic direction as a Board member and chair of committees. He is currently in the process of obtaining his ICD.D designation for Corporate Directorship.
Jason joined SVP in 2020 as Treasurer, and also chairs the Finance & Audit Committee.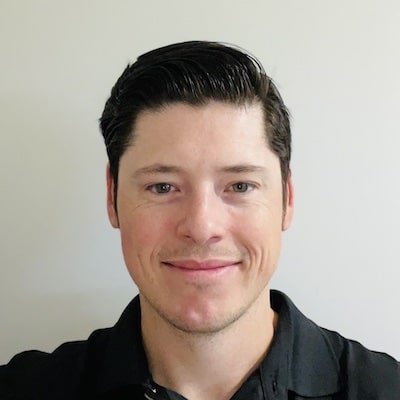 Chris McFetridge
Chris has more than 13 years of sales, marketing, and business development experience in the Oil & Gas industry. He has a Bachelor of Applied Science in Industrial Systems Engineering from the University of Regina.
Chris first became involved with SVP in 2015 as a fast pitch coach, and joined as a Partner soon after. The model of skills based volunteering drew him to SVP, along with the opportunity to learn about the nonprofit sector in Calgary. Chris has served as a fast pitch coach three times, served on the investment committee, and was part of the community impact task force. He joined the Board of Directors in 2020.
Christine Milliken
Christine is a partner with the law firm Blake, Cassels & Graydon LLP, where her practice focuses primarily on mergers, acquisitions and divestitures, and project development within the oil and gas and renewables industries. Christine has a wealth of knowledge with respect to corporate and board governance matters. Christine joined SVP in 2021.
The ability to apply her knowledge and experience from the private sector to the notprofit world and to share meaningful volunteering experiences with new people were the key reasons she joined.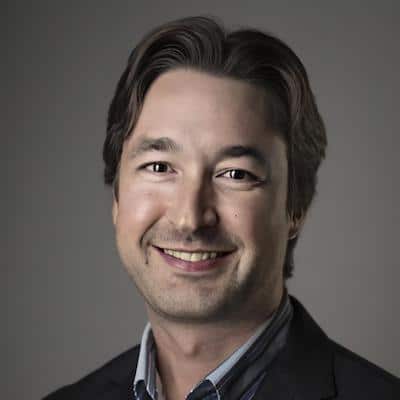 James Newson
Secretary
James is a Manager of Predicative Analytics at the Alberta Energy Regulator and has a Bachelor of Science degree from the University of Alberta, as well as an MBA from both Queens University and Cornell University. With 17 years of experience as an IT professional in the oil and gas industry, James has provided consulting services ranging from software development, solution architecture, product design, and business intelligence.
James joined SVP Calgary in 2014 for the opportunity to follow his donation and volunteer his expertise to empower nonprofits. James has served on the investment committee, is currently the Secretary on the Board of Directors, and is a member of the Finance & Audit Committee.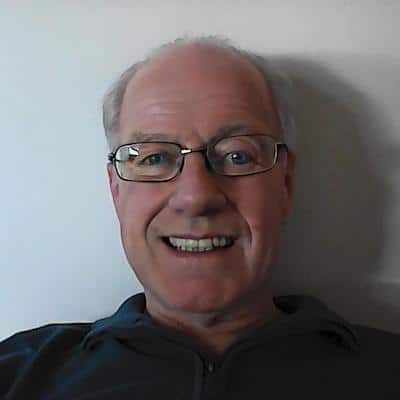 David Pickersgill
An engineer by training, corporate executive by accident, and former business owner by good fortune, David left the work-for pay world of manufacturing/construction many years ago, to join the work-for-joy world of volunteering with child-serving organizations.
He worked 'hands-on' with five such organizations, and has chaired or served on the Boards of thirteen others, both in Calgary and nationally.
Heather Poole
Board chair
Heather Poole is a business professional with more than 22 years of experience in the oil and gas pipeline sector, working in various commercial, operations and regulatory roles. She has a Bachelor of Commerce from UBC, an MBA from the Smith School of Business at Queen's University. Heather joined SVP in 2016, after volunteering as a Fast Pitch Coach.
The opportunity to learn about current Calgary area nonprofits, to use her management and business skills to help them grow, and to meet other people with similar interests were the key reasons she joined.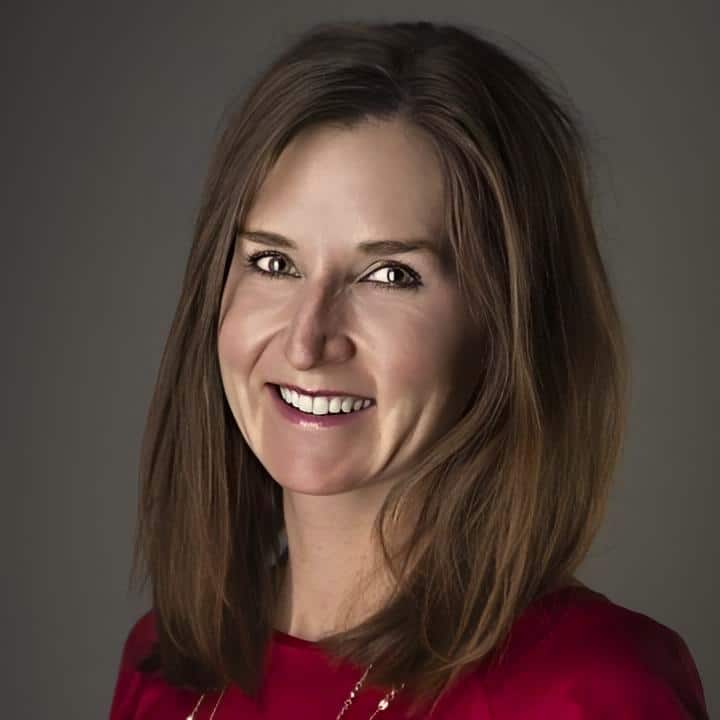 Kathryn Waslen
Kathryn Waslen joined SVP Calgary in 2014 because she wanted an opportunity to work with others to help create and maintain a positive influence in our community. She loves the model, the partners involved, the learning and growth and the organizations we partner with.
She wanted to serve on the SVP Calgary Board because of the mutual belief with SVP that the community at large is at a turning point. Kathryn has a Bachelor of Science in Psychology from the University of Texas Pan American. She is currently working in the wealth management industry with a particular focus on philanthropy.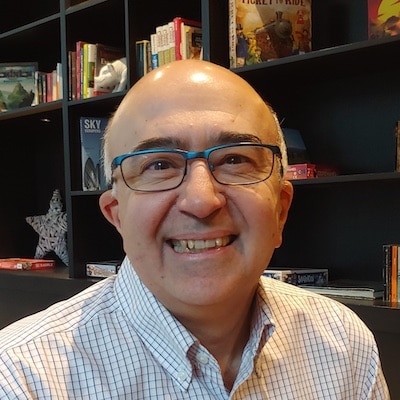 Geoff Zakaib
Geoff is the President of Zakaib Strategies Inc. – a management consulting firm based in Calgary. He specializes in the areas of business technology and information management. Geoff has a strong interest in data and is involved in a number of initiatives that span the public, private and social sectors. He is a Director of Data for Good and the organizer of the Calgary chapter. He co-founded CivicTechYYC and has helped to build the civic tech ecosystem across Canada. Geoff is active in the Open Data / Open Government movements as the Executive Director of Open Calgary. He was previously a community member of the City of Calgary e-Government Strategy Advisory Committee and the External Advisory Committee of Civic Innovation YYC.
Geoff is passionate about the use of data and technology for social good. The initiatives that he has started provide opportunities for members of the community to volunteer their technical skills to help nonprofit / social organizations that are doing amazing work in our city.