Social Opportunity Accelerator
We help nonprofit leaders turn opportunities into positive change
Social Opportunity Accelerator
We help nonprofit leaders turn opportunities into positive change
Welcome!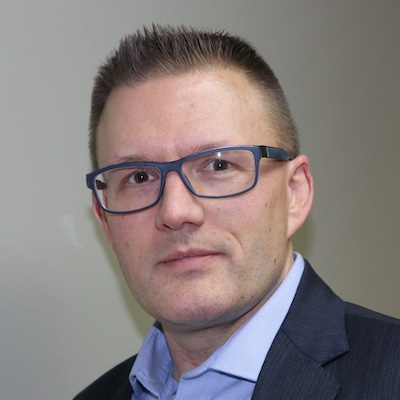 Randy Paquette
Executive Director,
SVP Calgary
Dear nonprofit colleague,
On behalf of the entire SVP Calgary team, I'm thrilled to welcome you to the Social Opportunity Accelerator!
The Accelerator is your access point to the network of skilled volunteers and donors at SVP Calgary. Our Partners are professional and entrepreneurial Calgarians who are passionate about contributing to initiatives that strengthen our community and they bring a breadth of experience and expertise in a wide range of fields – marketing, finance, human resources, legal services, technology – you name it. And they're keen to work with you.
We're on a mission to serve 100 new nonprofit organizations by mid-2023 and we hope you will be one of them.
Sincerely,
Randy.
Working on a new event, product, service, or strategy?
Take the Idea Maker Course
Whether you're putting on an event, developing a product or service, or implementing a strategy, the Idea Maker Course will help you design the most highly impactful and imminently feasible version of it.
We use the Idea Maker Course in our coaching and to help get teams ready for our signature programs such as Fast Pitch.
Nonprofits and their team members can get full access for free and be part of our digital community space:
Level 1: Your concept
Get your concept down on an Idea Napkin, a tool for capturing the core elements and strategy in a way that drives future design cycles.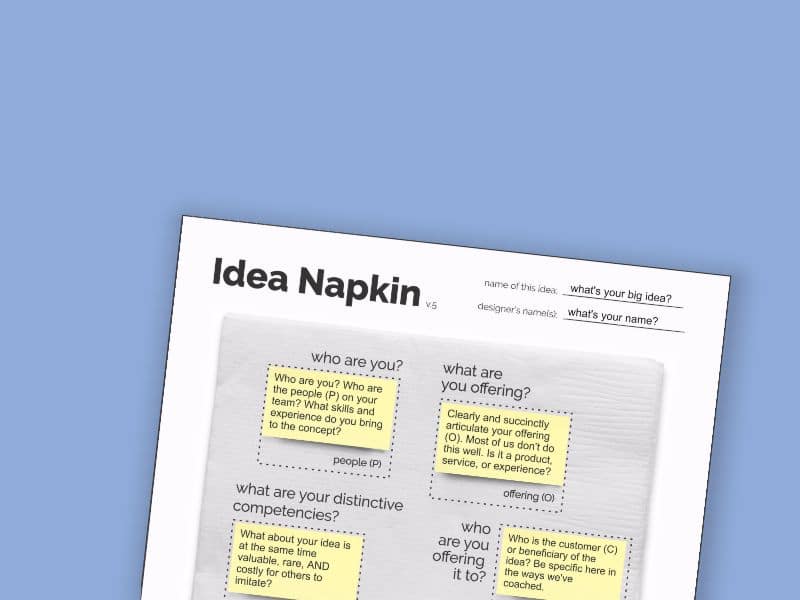 Level 2: The value
Figure out who your customers or beneficiaries really are, look across your stakeholder network, and test your value proposition.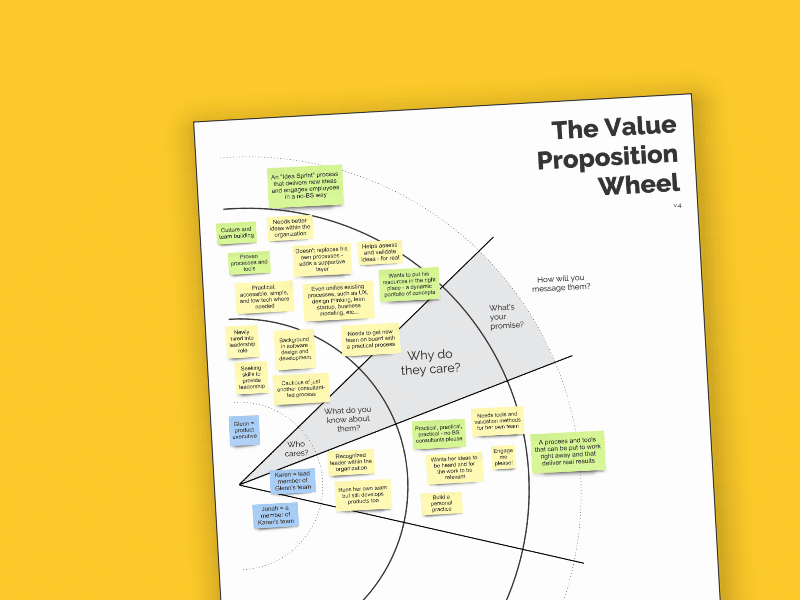 Level 3: The pitch
Design, develop, and pressure-test a powerful pitch that will help you get gifts of feedback and persuade others to support your next steps
Ready for some constructive challenge and focused support?
Get gifts of feedback from the SVP Calgary Partner team
Whether you've taken the Idea Maker Course or just want some feedback on a concept or pitch your team's working on, SVP Calgary's Partners can help. Get your initiative down on an Idea Napkin and / or create a 2-3 minute pitch, and then share it with us:
Fill in an Idea Napkin:
You can get your concept down in a succinct way using this Idea Napkin. Doing this puts a focus on the defining elements of your initiative, and helps us understand what you're up to.
You can do this on the handy Idea Napkin:
If you don't want to handwrite or annotate this PDF format, you can also type the same information directly into the submission form which allows you to save your progress.
Prepare a 2-3 minute pitch:
You can do one or the other, but we always find it helpful when people share their concept in a 2-3 minute pitch and on an Idea Napkin.
Prepare and upload a pitch to YouTube or other service (unlisted is fine) and then share the link with us.
When doing this, we ask that you answer each of the questions found on the Idea Napkin, i.e.:
Who are you?
What are you offering?
Who are you offering it to?
Why do they care?
Do you have any distinctive competencies?
What substitutes and alternatives exist for your beneficiary? (i.e. How are they or others already solving the problem for them?)
You can get guidance on building out a strong Idea Napkin and framing your pitch as a story by taking the Idea Maker Course.
And then
Submit your concept and / or pitch:
When you're ready, please let us know what you're working on:
We'll review things and get back to you ASAP with the next steps in a process designed to provide meaningful gifts of feedback.
If you're not ready to make things this formal then consider taking the Idea Maker Course which can help you get deeper. Or, feel free to request a smart, safe sounding board if you just need is someone to speak with.
Our current investees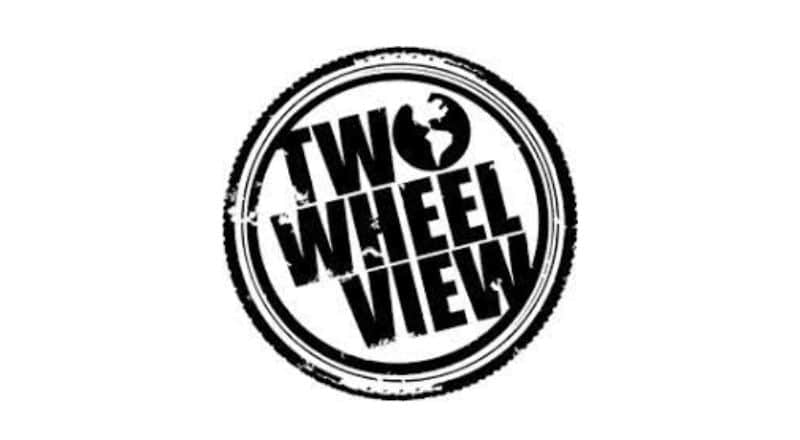 Two Wheel View (TWV) provides youth developmental programs that use the bicycle as a tool to build resiliency in young people. The organization was selected as an Investee by the Partnership for the second time in 2021. The first time SVP Calgary Partners worked with TWV (2012-2017), the organization grew from serving 100 youth to over 600 youth. Multiyear restricted financial support from SVP Calgary Partners totals $180,000 over the two Investee cycles. Examples of capacity building projects with SVP Calgary Partners include:
Board of Directors development and governance
Strategic planning
Communications and marketing planning
E-commerce and retail expansion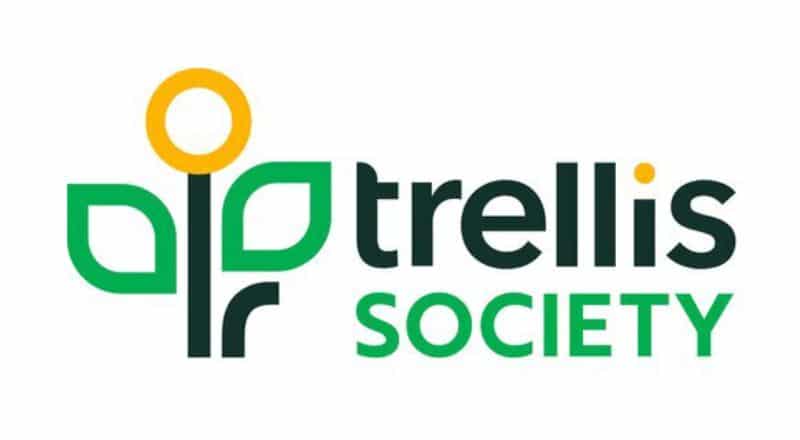 In 2020 Aspen Family & Community Network Society and Boys & Girls Clubs of Calgary joined forces to create Trellis. Trellis works with children, youth and families to help improve access to resources, developing family and community supports and building people's capacity to deal with life's challenges. It was back in 2019, when Trellis was just a dream, that SVP Partners selected Boys and Girls Club Calgary as an Investee. Soon after, Partners supported the Board and staff in exploring funding of the merger. Since then, Partners have helped Trellis to develop a Strategic Decision-Making Tool for Trellis and other organizations to utilize when considering a merger, acquisition or strategic partnership. Multiyear restricted financial support from SVP Calgary Partners totals $60,000.
Our past investees