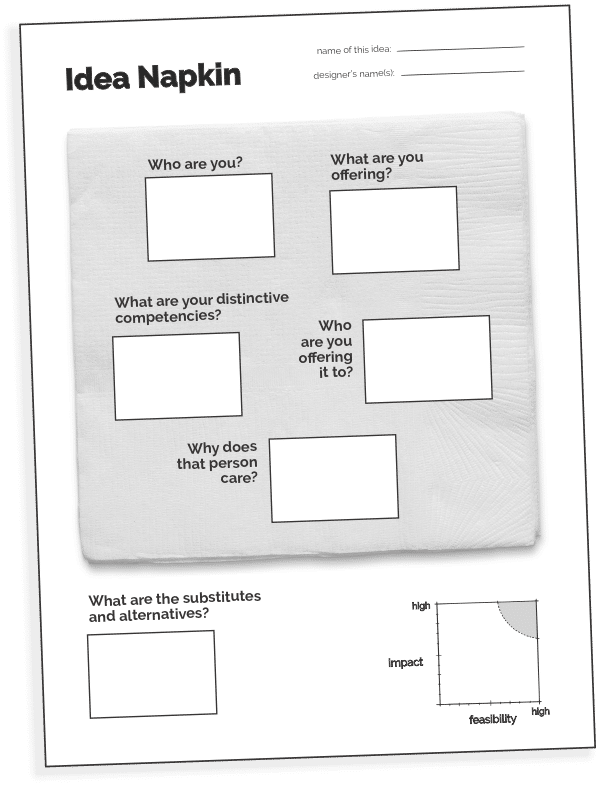 For nonprofits
Ideas ▸ Projects ▸ Positive change
As part of the SVP Calgary 2025 vision, and building on our rich history helping nonprofits, we're preparing to launch a suite of learning journeys and enabling experiences to help you level up and accelerate your impact.
These range from self-paced courses in nonprofit fundamentals, to supported journeys based on ideas you might submit on short "idea napkins", to deeper organizational assessments and experiences that address deeper challenges and enable opportunity design.
Through our projects and grants, we have supported dozens of organizations, providing over $2.5 million in support and over 30,000 hours in volunteer time.
Our current investees
Two Wheel View (TWV) provides youth developmental programs that use the bicycle as a tool to build resiliency in young people. The organization was selected as an Investee by the Partnership for the second time in 2021. The first time SVP Calgary Partners worked with TWV (2012-2017), the organization grew from serving 100 youth to over 600 youth. Multiyear restricted financial support from SVP Calgary Partners totals $180,000 over the two Investee cycles. Examples of capacity building projects with SVP Calgary Partners include:
Board of Directors development and governance
Strategic planning
Communications and marketing planning
E-commerce and retail expansion
In 2020 Aspen Family & Community Network Society and Boys & Girls Clubs of Calgary joined forces to create Trellis. Trellis works with children, youth and families to help improve access to resources, developing family and community supports and building people's capacity to deal with life's challenges. It was back in 2019, when Trellis was just a dream, that SVP Partners selected Boys and Girls Club Calgary as an Investee. Soon after, Partners supported the Board and staff in exploring funding of the merger. Since then, Partners have helped Trellis to develop a Strategic Decision-Making Tool for Trellis and other organizations to utilize when considering a merger, acquisition or strategic partnership. Multiyear restricted financial support from SVP Calgary Partners totals $60,000
Our past investees