August 9, 2022 | 5 p.m. to 8 p.m.
Summer Social
RSVP for this in-person event by becoming a member of our digital community or by signing back in.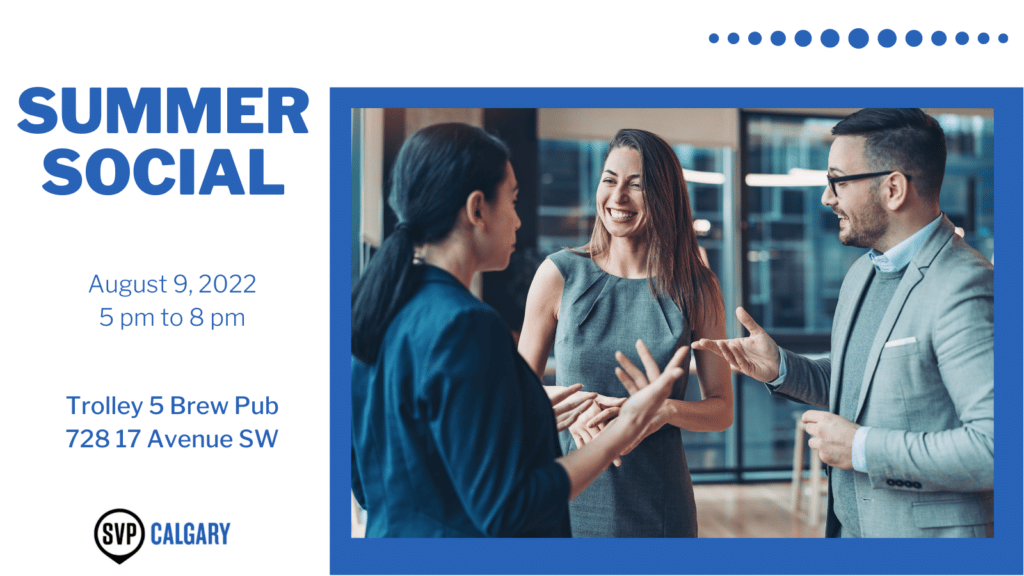 It's time to get social!
Join us for a networking event at Trolley 5 Brew Pub. The evening will include appetizers, drinks, and the opportunity to meet new people working together to create positive impact in our community.