September 8, 2022 | 2:30 p.m. to 4:30 p.m.
Fast Pitch: Rethink, Reboot
RSVP for this in-person event by becoming a member of our digital community or by signing back in.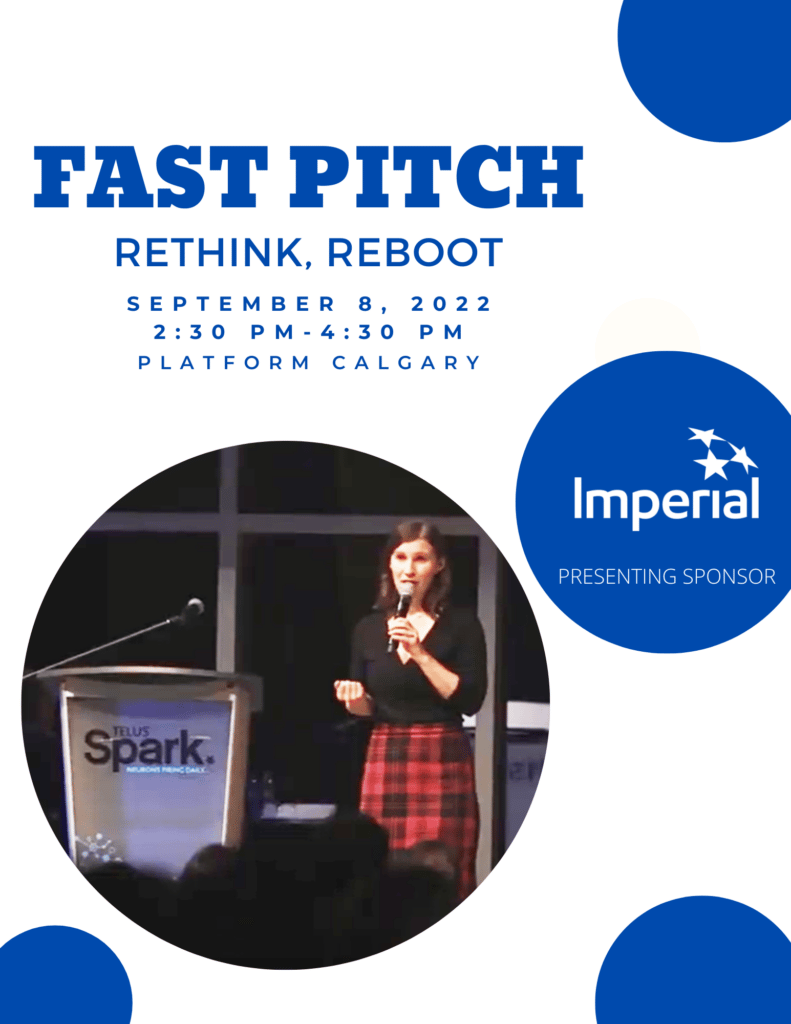 Reimagine the future of Fast Pitch
This event is a gathering of stakeholders that have made the Fast Pitch program such a great success. We are looking for your input as we reimagine how the Fast Pitch approach can meet the needs of our community in 2022 and beyond.